Regular price
€34,90 EUR
Sale price
€24,40 EUR
Unit price
per
Sale
Sold out
The En Vau Dress
Welcome to your new go-to: the En Vau Mini Dress! This 'fabric-ulous' little number is crafted from a blend of cotton and Lycra, with a mini length to show off your assets. Made from lightweight fabric, the En Vau Mini Dress is perfect for breezy summer days. Its comfortable shape and breathable material make it an ideal choice for those who seek comfort and ease in their wardrobe.The En Vau Mini Dress offers effortless style that can transition from day to night, making it the perfect choice for any occasion. The luxuriously comfortable fit will keep you looking and feeling your best, no matter where your day takes you. Style it with sandals, trainers or dress it up for an occasion with accessories and heels. Rock some blooming-beautiful style with the green and blue floral pattern, and you'll be the belle of the ball! 
Got its name and colors by En Vau Beach, surrounded by towering cliffs and characterised by a series of narrow limestone coves. The beach stretches across 20 kilometres of coastline between Cassis and Marseille
This dress is part of our Remake Project. We have utilized and altered beautiful deadstock fabrics to bring new life to retro materials of Athens. 
PRODUCT DETAILS
Sleeveless 
length is mini

elastic with no zipper, no buttons
MATERIALS
Fabric: Cotton Lycra offers breathability, durability, and ability to stretch. It is also resistant to wrinkles and fading
Origin: Athens Greece
CARE
Do not bleach

Machine wash 30 degrees

Wash with similar colours

Low iron
SIZE/FIT
Mini Lenght
One size covers from XS to L 
DESIGNER'S LOVE LETTER
Dear W&S girl,

Firstly I want to thank you for being here, for checking out this piece right now. This is a note I wrote to you before you even clicked on this page, perhaps even before this piece was created. In fact this is a note that was written on the 22/8/23 at 2:05am while I was fighting insomnia thinking about how will I look wearing the pieces I designed for you to love them as much as I do.

See, I like my dresses a bit sexy, a bit comfy, a bit quirky, a bit cute, a bit classy but most importantly for me I want them to be effortlessly beautiful meaning that I don't have to try too hard to look and feel good in them. I want my dresses to be a canvas to express my creativity.

I know that is hard sometimes for us girls. And this is why I'm writing this to you. Even though I created this brand to be different from the industry standards I caught myself the other day thinking that I have to lose these extra 5kg I gained since the pandemic if I want to photoshoot these clothes myself so they can look better. I didn't loose these kilos. Then I started thinking that perhaps I could airbrush my teeth cause they don't look the whitest white they have looked as if a dress would look better if my teeth are white. Five minutes ago, right before I started writing this letter to you my girl I said a big "enough" to myself and here is why. It is so easy to fall back to the small checklist of how we are supposed to look like.

But this is a line, a brand that has come to this world to represent your and mine inner beauty. It's here to show to the world that true beauty is indeed effortless. Wearing a piece you love is all you need to make you feel good in it. It means that there is something in this creation that you connect with, perhaps the colour or the style, the way it feels, the way you can move or dance wearing it. Wearing a mini dress just because you like it without thinking how your thighs will look like or a midi dress cause it feels like a feather without looking if your stomach "shows" that's what effortlessly beautiful means to me.

My dear girl, this line is here to proudly show the raw beauty of all of us and can't and won't try the traditional ways of the fashion industry to sell this item. No photoshop, no skinny models, no professional touching, not even a professional camera and setting. This is the raw beauty of a pretty dress worn by a feminine soul, feeling… effortlessly beautiful.

I hope you will feel this kind of freedom every time you wear it.

xoxo,

F
Share
View full details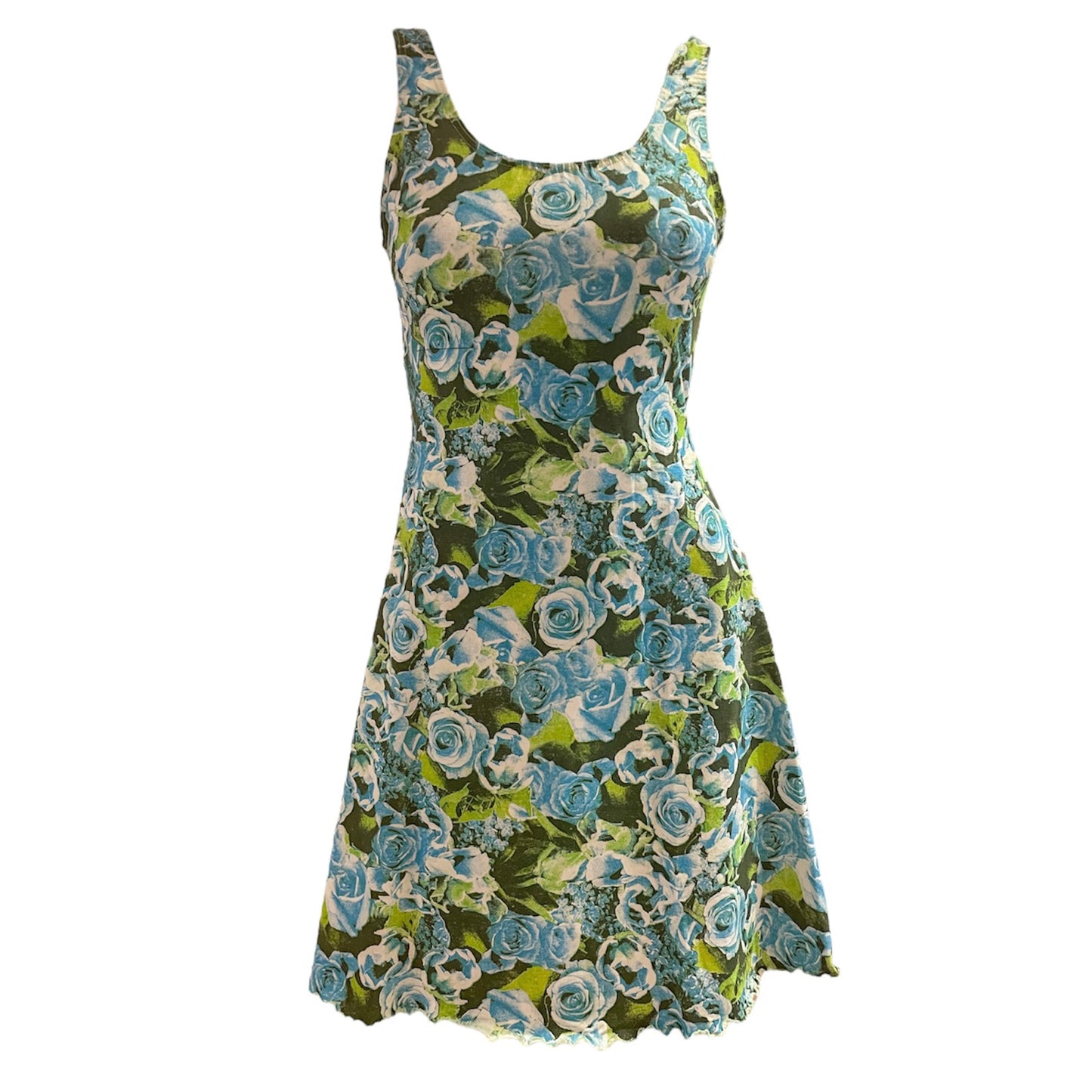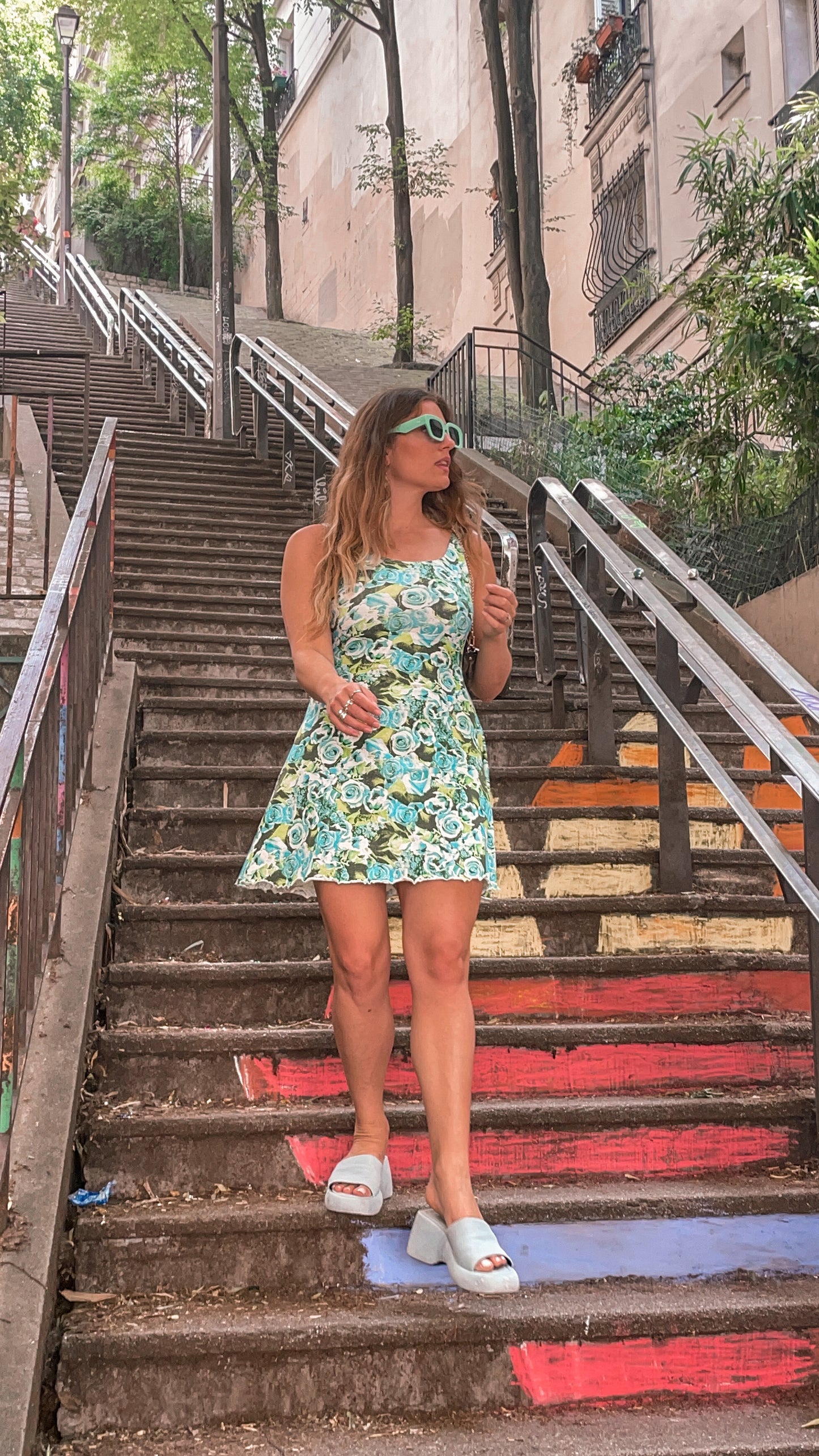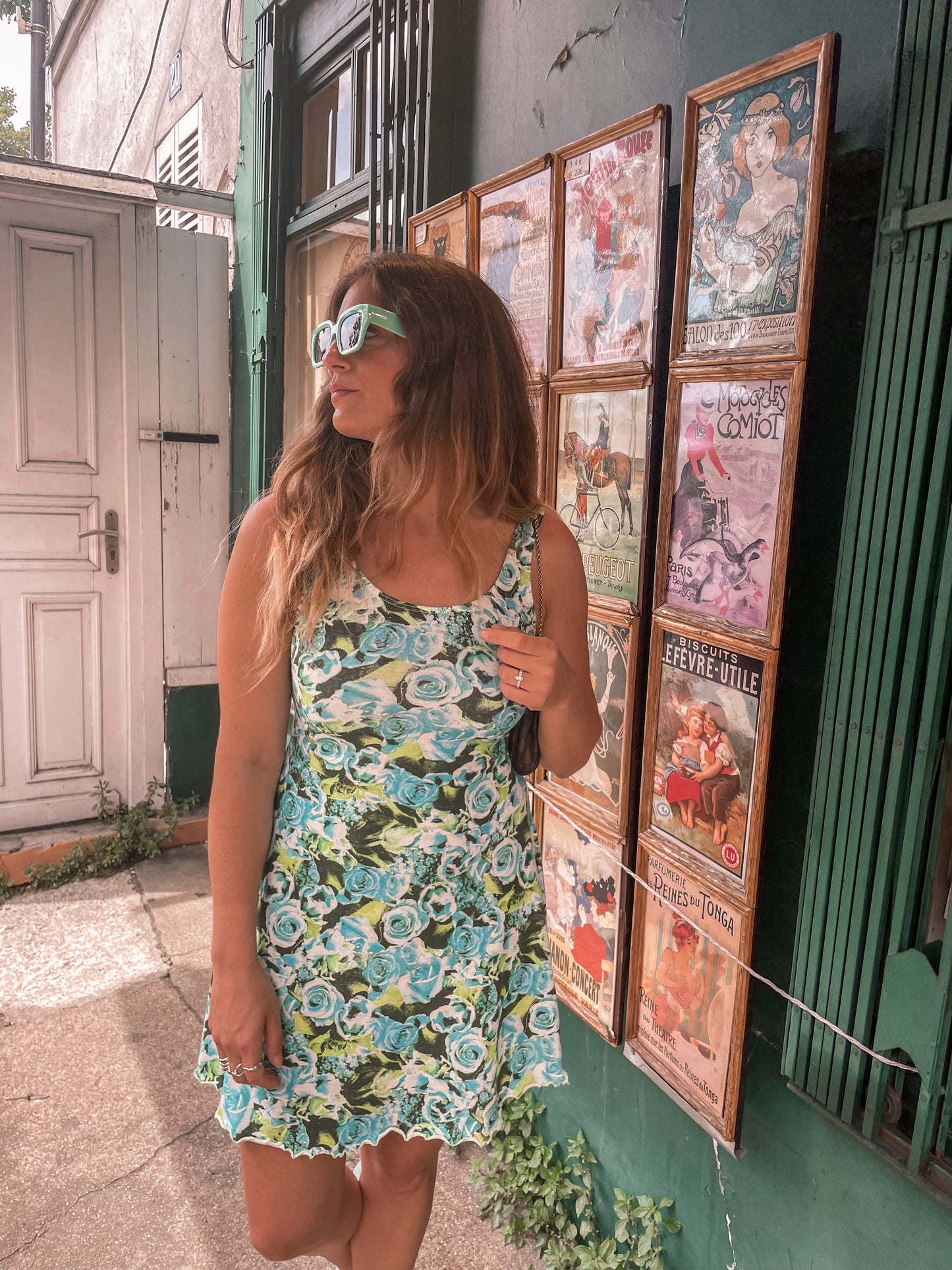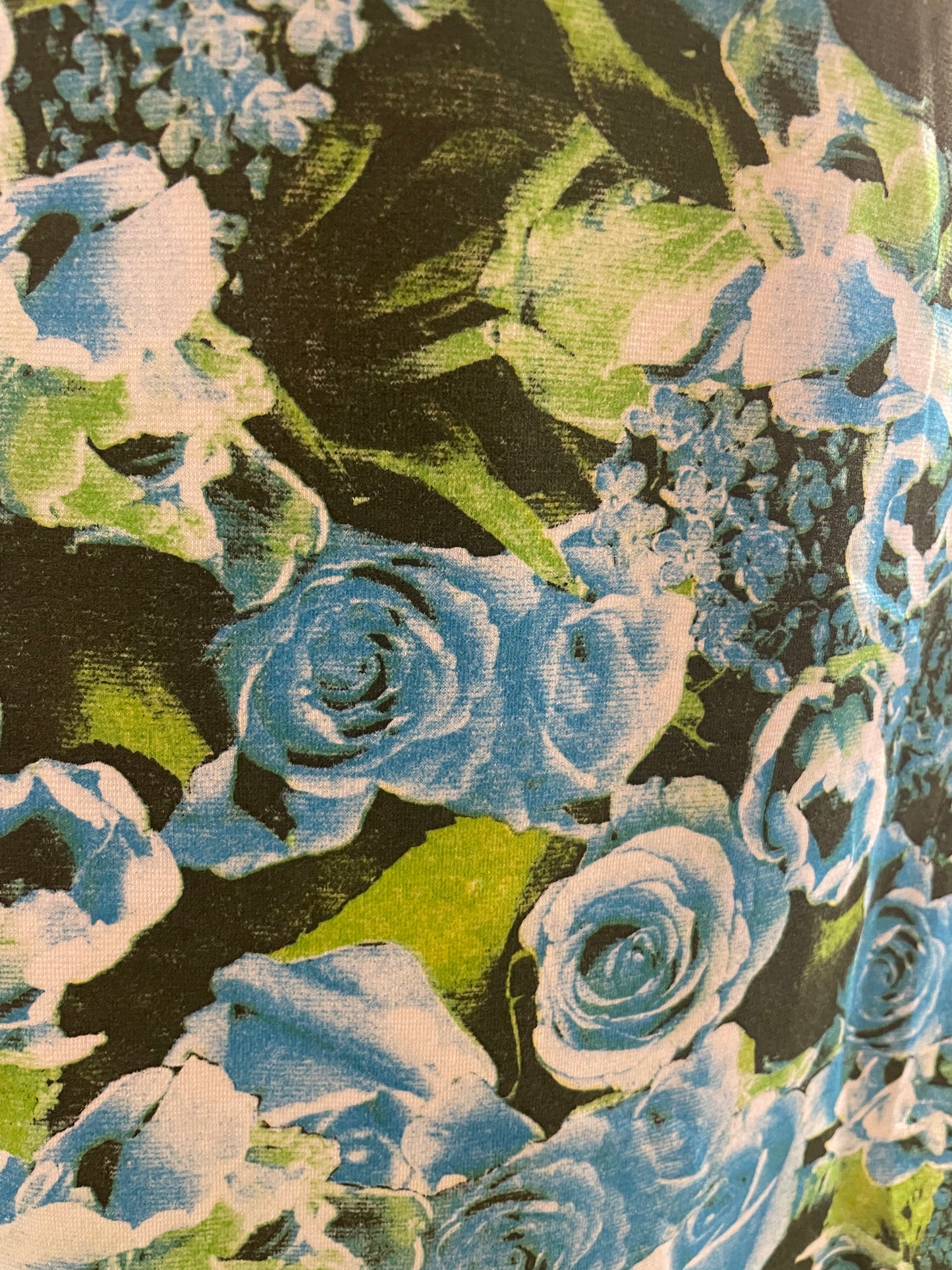 Free Shipping

For Greece:

Free Shipping on all orders over 25€.
Standard shipping for orders under 25€ (payment with card or bank deposit) is 3€
Cash on Delivery is an extra cost of 2€. 

Shipping policy

Hassle-Free Exchanges

It is very easy to return something you have bought.

Return to store : To return your product, you should bring your product to: Dimitrakopoulou 65-67, 11742 Athens, Greece. 
Returns through courier : If you cannot return your order to our concept store you can send it through courier to us to get your refund, All postage costs must be covered by the customer, unless the garment is faulty.

Refund policy